In this two-part interview series hosted by Lola Bunnie for notjustok.com, Duncan Daniels tells it all.
He sheds light on his new Album 'Songs of Limitless Optimism – S.O.L.O' and goes deep into what makes him one of the most consistent Afrobeat Act in Diaspora artists till date.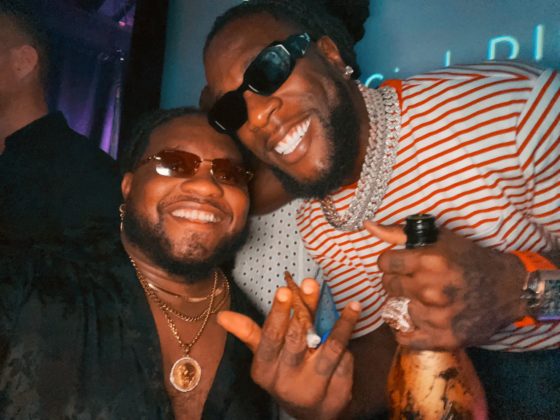 The conversation gets deep and personal at times as Duncan shares surprising information about himself that has never been made public till now. The interview cuts across varying topics from personal life, to his music, and relationships with other artists such as Burna Boy, activism to politics. It's definitely worth the time, so seat back and enjoy.
'Songs of Limitless Optimism – S.O.L.O' Album drops August 12th.
Duncan Daniels: A Consistent Afrobeats Act in US and His Kinship with African Giant, Burna Boy | Part 1
Get notified when Part II drops via Twitter and Facebook
The post Duncan Daniels: One of the Most Consistent Afrobeats Act in the US Diaspora; Burna Boy's Influence | Exclusive appeared first on NotjustOk.
via NotjustOk
https://ift.tt/vGjMhTg